Mexum is a modern tool shop specialising in precise machining.
Why is it worth working with us?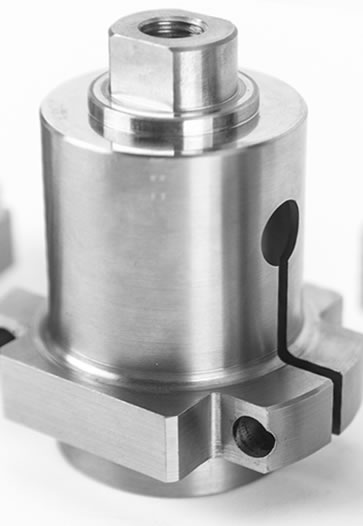 The Team
MEXUM engineers are highly qualified, experienced specialists who know how to adopt creative solutions in various technological processes.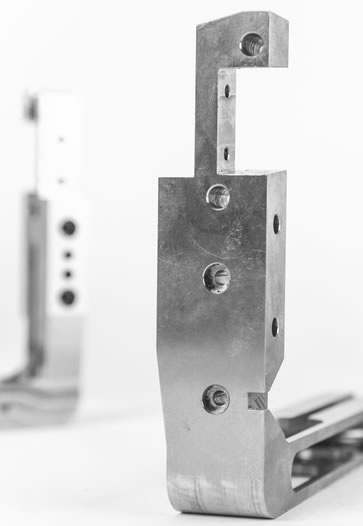 Experience
We have used state-of-the-art CNC machines and CAD/CAM solutions in our production and services for years. All our tools and materials come from reliable suppliers.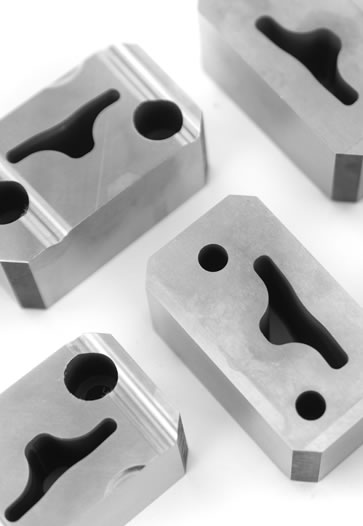 Precision
Components and tools are created based on the technical documentation provided or designed by our engineers. They are all manufactured with digital precision and a short lead time.

WHAT DO WE DO IN MEXUM?
We work with a broad array of industries: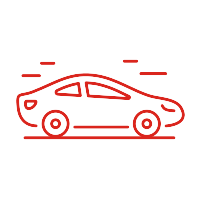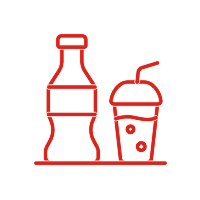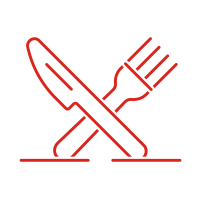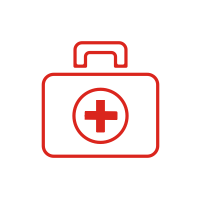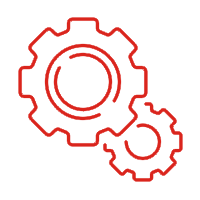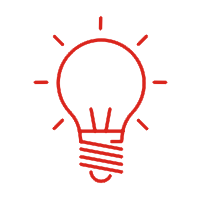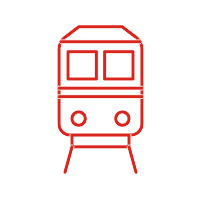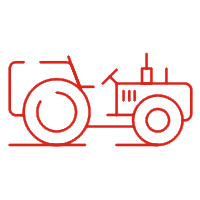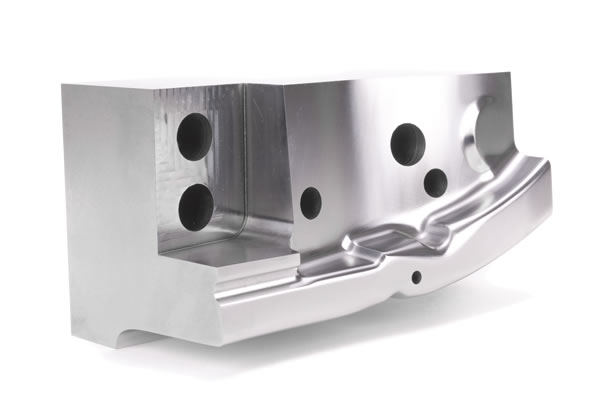 Precise material treatment. Here is the cooperation procedure:
1. Customer's inquiry
needs analysis, solution selection, offer preparation
2. Order receipt
order fulfilment in accordance with the specifications determined
3. Quality control
measurement and control report
4. Delivery
sending products by courier or delivery directly to the Customer